Multiple Senate Democrats have announced their support for a bill reversing President Biden's executive action allowing Chinese solar panel manufacturers to sidestep tariffs.
The growing support for the resolution among Senate Democrats, including some committee leaders, comes as the House is set to vote on a companion bill Friday morning. The Senate and House bills were introduced earlier this year, months after Biden implemented a 24-month pause on the enforcement of solar panel anti-circumvention tariffs amid pressure from climate and green energy groups.
"The United States relies on foreign nations, like China, for far too many of our energy needs, and failing to enforce our existing trade laws undermines the goals of the Bipartisan Infrastructure Law and Inflation Reduction Act to onshore our energy supply chains, including solar," said Sen. Joe Manchin, D-W.Va., who chairs the Energy and Natural Resources Committee. 
"I cannot fathom why the Administration and Congress would consider extending that reliance any longer and am proud to join this CRA to rescind the rule," he continued.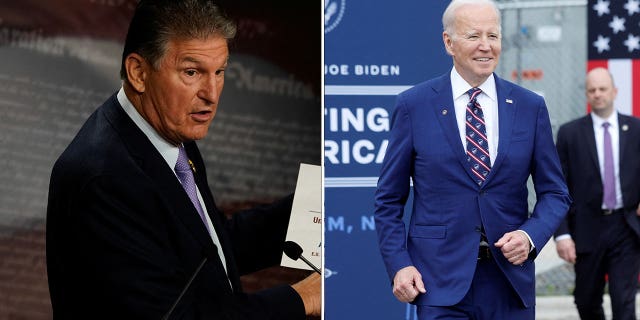 Manchin also co-sponsored the Senate resolution overturning Biden's actions. Like the House bill, the Senate resolution utilizes the Congressional Review Act (CRA), a law dating back nearly three decades that allows Congress to revoke federal regulation.
Shortly after Manchin's announcement, several other Democratic colleagues similarly argued the Biden administration's actions protecting Chinese solar exports unfairly harmed the American solar industry.


I've fought my whole career to stand up for Ohio manufacturers and Ohio workers when they're forced to compete with cheap, unfairly subsidized imports – I'm not going to stop now," Sen. Sherrod Brown, D-Ohio, said in a statement. "The Chinese government will do anything to undermine American manufacturing, and would like nothing more than to kill the American solar manufacturing industry before it takes off."
"Ohio is ready to lead in the manufacturing industries of the future – we must not put that progress at risk," added Brown, who chairs the Senate Banking Committee. "The president got this one wrong. I've always stood up to presidents of both parties to fight for fair trade and a level playing field for Ohio workers, which is why I will support Congressional action to end the Administration's waiver of solar tariffs."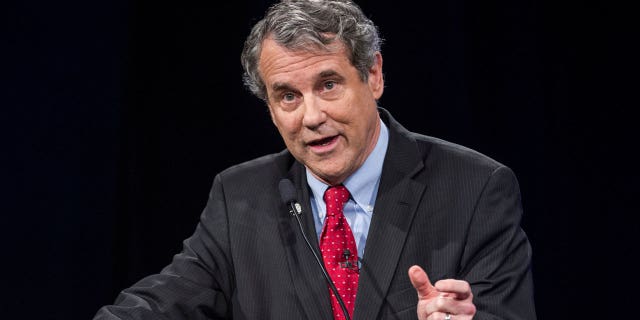 In addition, Senate Finance Committee Chair Ron Wyden, D-Ore., said he would vote for the bill because he supports "red, white and blue manufacturing jobs," The Washington Post reported.
And in an interview with the Post, Sen. Bob Casey, D-Pa., also vowed to support the resolution, explaining that "China's got to be held accountable."