"I was compared to Jessica Biel yesterday at the gym….what a compliment, she's so athletic and fit!" Katie Marie wrote the 54-year-old inmate. She added, "I look like a beauty queen contestant."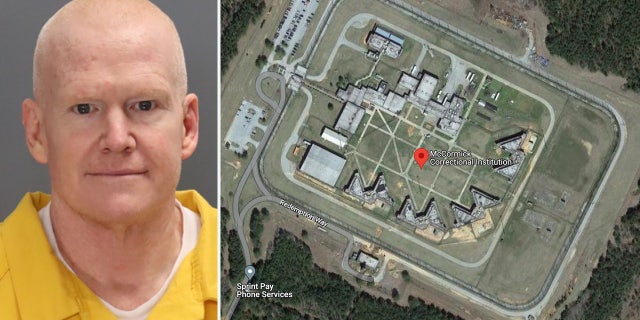 Katie Marie warned Murdaugh to beware of other women who do not have sincere intentions.
"If they're acting like they want you, they're just hoping you have money OR will put them on the map," cautioned the Boston native, who said she spent 18 months in prison for selling heroin.


Katie Marie, though, has some stiff competition. A 36-year-old mother of two from Missouri, Rachel B., told Murdaugh, "I would bet I'm the hottest one you've gotten mail from thus far!"
Some of the women took a decidedly more forward approach. "The thought of Alex Murdaugh consumes me day and night," Danielle H. gushed in an April 13 email. "I'm almost tempted to write you something erotic."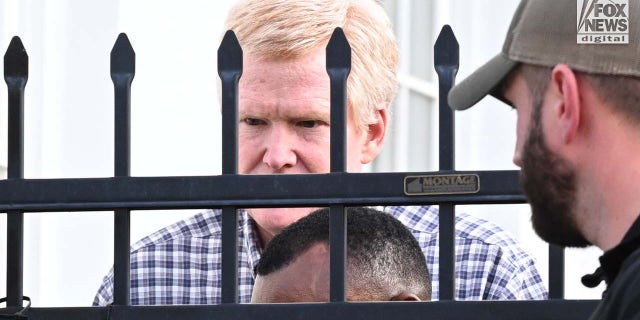 She pleaded for a reply. "I think I have become obsessed with you. I don't care what you've done," she told him. "Alex. Can you please respond?…Mr. Murdaugh? Just one little hi?"
In an April 11 letter, the Las Vegas resident, who sent him more than one dozen messages, wrote, "I am constantly thinking about you. I cannot stop. I love you!!!"
None of Murdaugh's pursuers appeared to receive answers to their emotional outpourings. His lawyer, Jim Griffin, said he is not sure his client has had an opportunity to read all the messages.
"It does appear to me that they have become more romantic, and I'm suspicious that people who are writing know their messages will be sent to the media," he said, suggesting that their motive is fame rather than affection for Murdaugh.